Back to Breaks
Enjoy Dog-Friendly Breaks at the Durrant House Hotel
There is no need for your furry friend to miss out on all the fun. At The Durrant House Hotel we truly believe that dogs are part of the family and ensure that they are well looked after during their stay.
Bring your dog with you on your North Devon break
We welcome your furry friends with open arms, ensuring they feel just as pampered and cared for as our human guests. From the moment they step paw through our doors, we have thoughtfully curated a delightful experience for them.
There's plenty for your pooch to do too, with Westward Ho! beach being only a 10 minute drive away!
Dog-Friendly Rooms
If you would like to bring your four-legged friend along just give our reception team a call on 01237 472361 and they will be very happy to advise on a suitable room.
We will then take care of all the little extras to ensure your pooch is pampered. This includes the following to be placed in the room ready for your arrival.
A dog bed
Pet towel
Food & Water bowls
Poop bags
and a Dog Welcome Pack.
Dogs must be booked in advance of your stay to ensure a suitable room is available and prepared for them.
Price £15.00 per night per dog.
(Charge is waivered for Service Dogs)
Dining
Well-behaved dogs are very welcome to join us for drinks or dinner in our Appledore bar. We do not accept dogs in our Olive Tree restaurant with the exception of Service Dogs.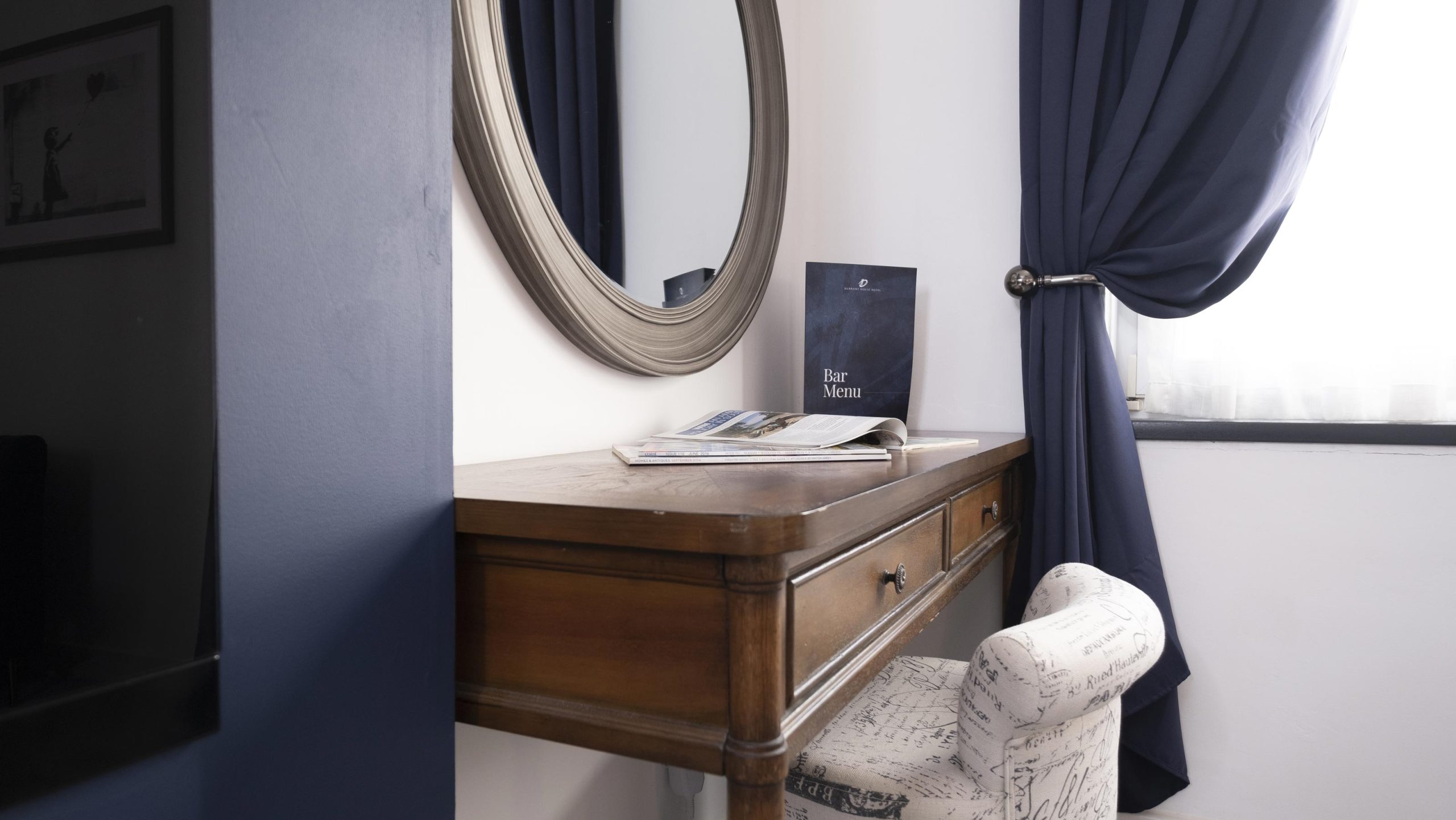 Walkies
Discover the natural beauty of North Devon with your four-legged companion by indulging in delightful dog-walking adventures during your stay at our hotel. Nestled amidst the stunning coastal landscapes, our hotel provides the perfect base for you and your canine friend to embark on memorable journeys through the region's picturesque trails and sandy shores.
The hotel is situated on Durrant Lane giving access to The Southwest Coast path within a few minutes which is the perfect start for exploration of the beautiful coastline for you and your four-legged friend.
Dog-Friendly Beaches
North Devon boasts a plethora of dog-friendly beaches, allowing your furry friend to frolic freely in the sand and surf. Whether it's a game of fetch or a leisurely stroll along the water's edge, these beaches offer an ideal setting for you and your dog to enjoy the sights, sounds, and scents of the sea.
Idyllic Countryside Trails
North Devon's countryside is a treasure trove of winding trails and verdant landscapes. Lace up your walking shoes and let your canine companion lead the way as you venture into the heart of the countryside. The rolling hills, ancient woodlands, and meandering rivers create a soothing ambience, perfect for bonding with your pet while getting a dose of fresh air.
*Please note we also do accept dogs in our R&R beauty spa, children's play park, Reading Room afternoon tea lounge or swimming pool area with the exception of service dogs.