Back to Breaks
A Family-Friendly North Devon Hotel
Make the Durrant House Hotel your base for a fantastic family holiday to explore all North Devon has to offer.
Westward Ho! Beach is less than a 10-minute drive from the hotel!
Westward Ho! Our nearest beach is extremely popular with families on holiday in North Devon. The village of Westward Ho! offers a host of seaside shops, parking and toilet facilities and a good range of pubs and food outlets. With a crazy golf course, a go-kart track and amusement arcades there's plenty to keep the kids entertained whatever the weather!
From fantastic beaches to fun-packed attractions, there is no shortage of great family days out in North Devon.
Family Dining
When it comes to planning a family holiday or weekend getaway, one of the key considerations is finding the perfect dining spot where everyone, young and old, can enjoy a delicious meal in a welcoming and comfortable atmosphere.
In North Devon, there is no shortage of dining options, but if you're looking for a truly family-friendly experience, our hotel restaurant's are a must-try.
We offer a great selection of children's choices in both our Appledore Bar and Olive Tree Restaurant all with a free goodie to keep our young guests entertained.
Our staff are known for their friendliness and attentiveness. They understand the dynamics of dining with children and are quick to offer assistance, whether it's providing high chairs and children's cutlery, accommodating special dietary requests, or suggesting suitable dishes for the little ones. Our staff's approachable nature creates a pleasant dining experience for the entire family.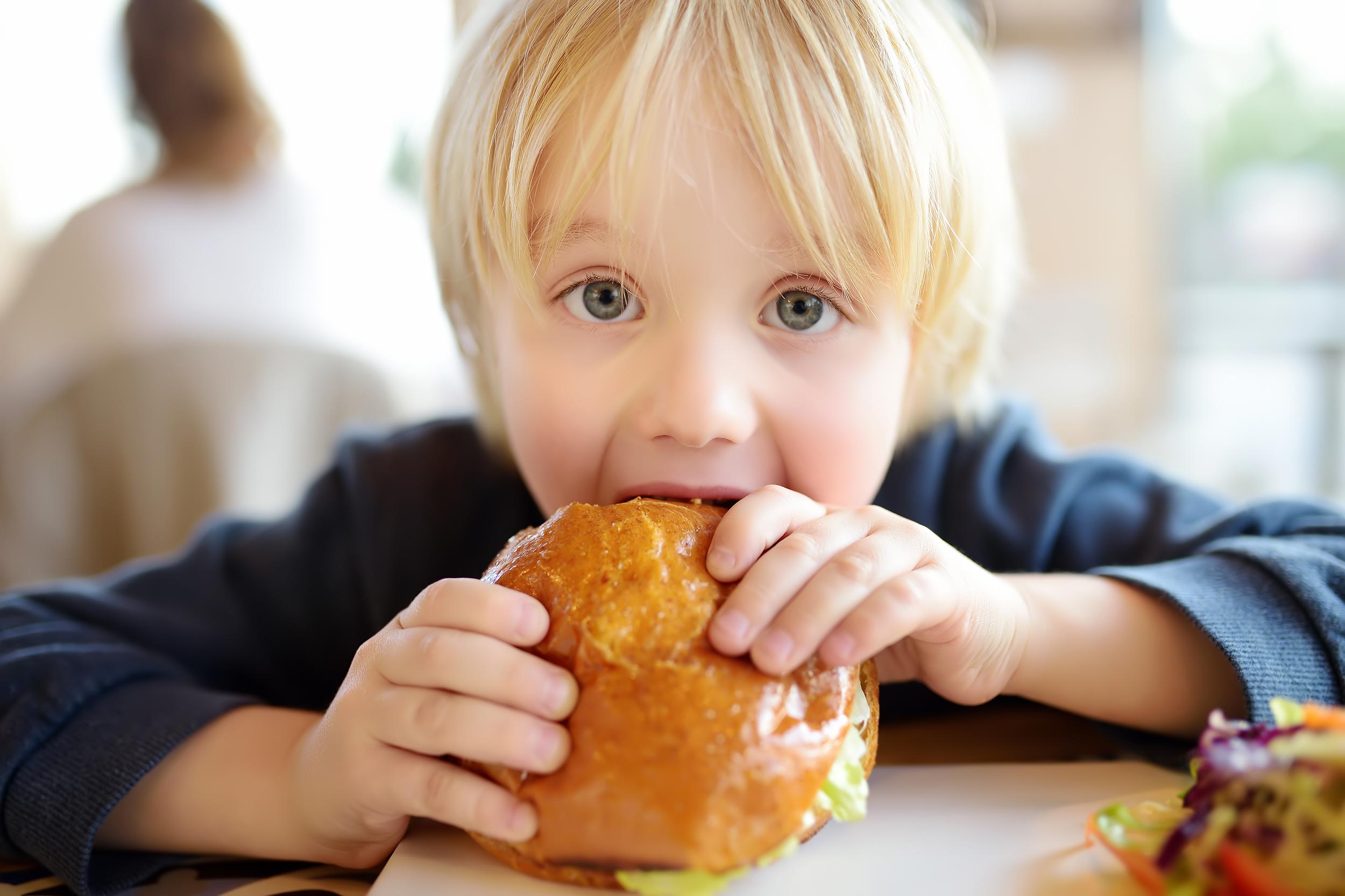 Family-Friendly Spa
When envisioning a spa experience, relaxation, pampering, and rejuvenation often come to mind. But what if you could share this blissful escape with your entire family, including the little ones? In North Devon, amidst the picturesque coastal landscapes, there exists a hidden gem—a family-friendly spa that caters to the needs of all ages, offering a tranquil retreat for the whole family to unwind and bond together.
Step into a world of bliss and tranquility at our R&R beauty salon, where we embrace the essence of family togetherness. Our spa warmly welcomes every member of the family, ensuring that no one misses out on the rejuvenating experience we have to offer.
While you indulge in well-deserved relaxation, your children can enjoy a delightful array of age-appropriate treatments that will leave them feeling cherished and cared for. At R&R, we pride ourselves on creating an oasis of relaxation for all, where families can bond, unwind, and make cherished memories together.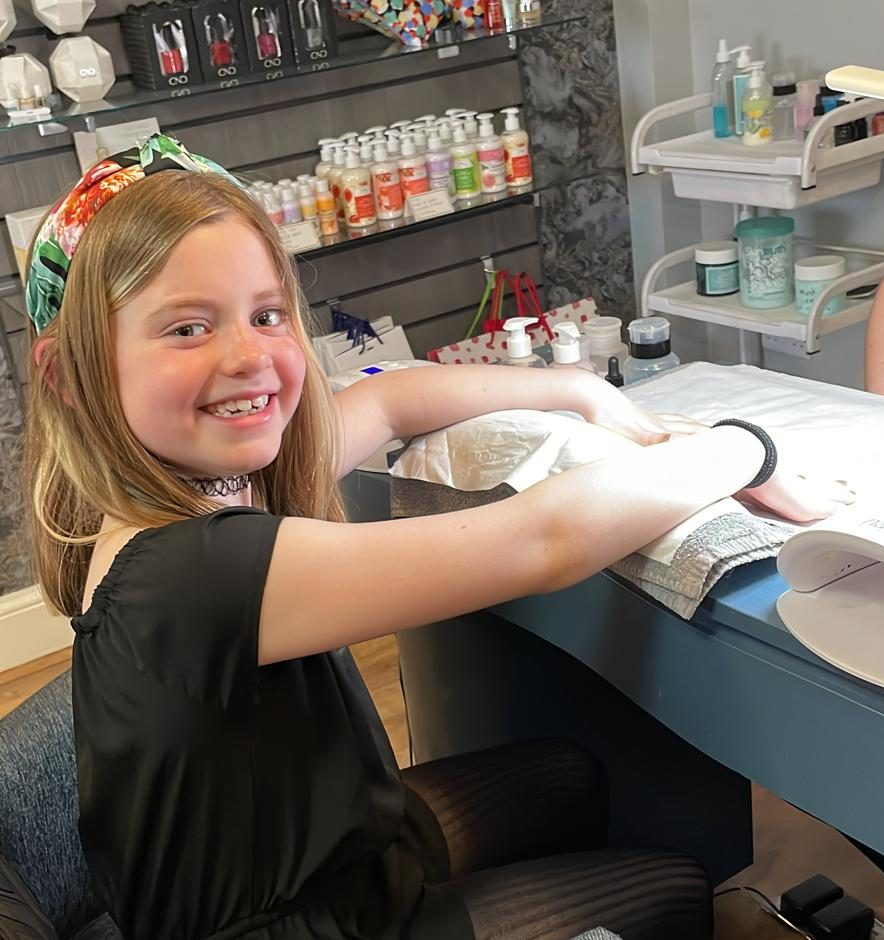 Child-Friendly Facilities
Outdoor Pool
The outdoor pool is heated throughout the summer months and provides the perfect spot to kick back and relax with plenty of loungers whilst making use of our beautiful pool with its level depth of 3.7ft . The pool does not have a lifeguard in place and adult supervision is essential.
Unwind on the cozy loungers while the children play, creating precious memories that will last a lifetime. At the Durrant Houst Hotel, we believe that every family member deserves a pampering treat and a truly amazing time.
Play Park
Our children's play area at the Durrant House Hotel provides our young guests (designed for ages 3-11 years) chance to explore and let off some steam whilst having fun. This fantastic area has all you need with a great range of climbing equipment, slides and swings with plenty of shade provided under our canopy of mature trees. Adult supervision is recommended at all times in our children's playground.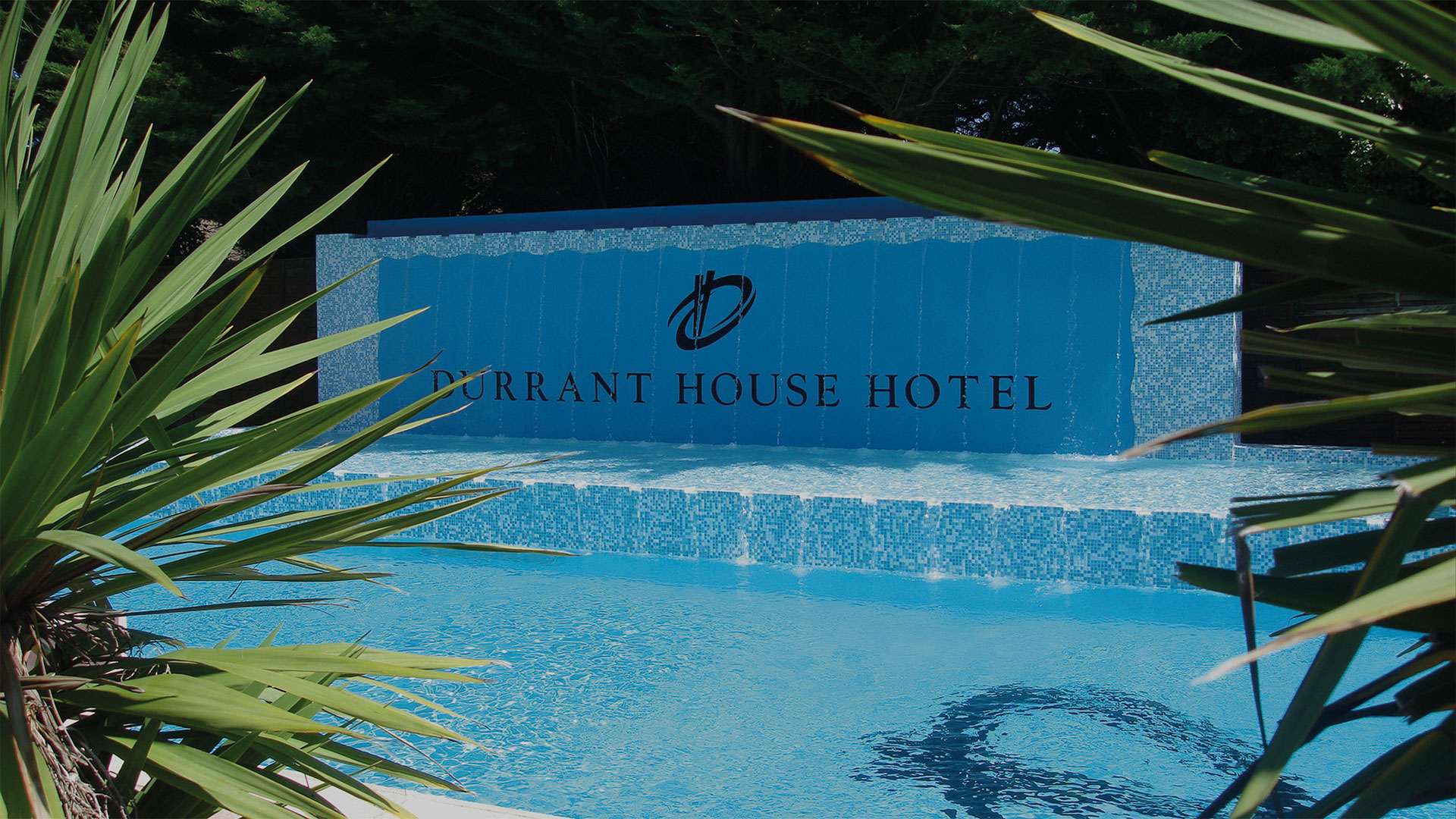 Family Accommodation
Spacious Family Rooms
At the Durrant House Hotel, we offer spacious and well-appointed family rooms that are designed with families in mind. These rooms are equipped with comfortable beds, ample space for children to play, and modern amenities to ensure a pleasant and relaxing stay. The family rooms also come with en-suite bathrooms, providing the convenience and privacy required for a family on holiday.
We offer a range of great-priced family bedrooms, with children under 12 half-price when sharing with two adults. Phone 01237 472361 to book your accommodation and take advantage of 10% off food during your stay for booking accommodation directly with the hotel.